Robots make People's lives Better.
We, DAINCUBE Inc. supply 3 essential parts of industrial Robot Controllers. These are Teach Pendants, Robot Motion Controllers and Safety Controllers (Safety PLC). We have developed "Motion Controllers" based on "EtherCAT" which is safer, more efficient and more convenient for users. In addition, we have been supplying more than 2,000 units to companies that use various industrial robots and equipment in both domestic and overseas markets.
The existence of our company is based on our corporate philosophy of "Right Thinking". We are driven by our company "Goal" not by the board of directors. We are assured that all employees in our company act under the "Self-Control" and professionalism.
We are one of the leading companies in the field of producing excellent Teach Pendants and Robot Motion Controllers. We value our clients and we give much importance to our customers. We create products and provide services tailored from our customers' preferences.
WE ARE DAINCUBE




AVERAGE SALES
REVENUE
IN 2017-2019
3,000,000 USD

MAIN PRODUCTS
Robot motion controller,
Safety controller, EtherCAT I/O,
Cabinet, Teach pendant
(Mobile panel)

LOCATION
Bucheon, Seoul
Beijing, Shanghai, Sezhen
Tokyo / Bangkok /Vietnam

로봇 모션 제어기 연간 2천대 이상
양산 설치 및 운영 노하우를 축적
시장에서 검증되고, 품질과 제품 안정성 확보
국내 유일의 제어기 전문 기업

로봇 분야 전문가로 구성된 MAN POWER
25-30년 경력
로봇 분야의 선도적인 기술력과 시장 트렌드 파악
고객사와 전략적인 파트너십을 통한 동반 성장
차별화된 고객 지원
제어기의 핵심 요소 기술 자체 개발 (HW/SW)
근본적인 부분에서 응용까지 교육, 현장 지원 등 고객 만족 서비스 제공

대한민국을 넘어 세계 시장에서 경쟁하며 로봇 기업에게 최적화된 솔루션 공급
수출을 통한 세계 시장 공략, 글로벌 트렌드 분석
로봇 핵심 부품을 국산화하여 수입 대체 효과
Customer: Sales Office
Overseas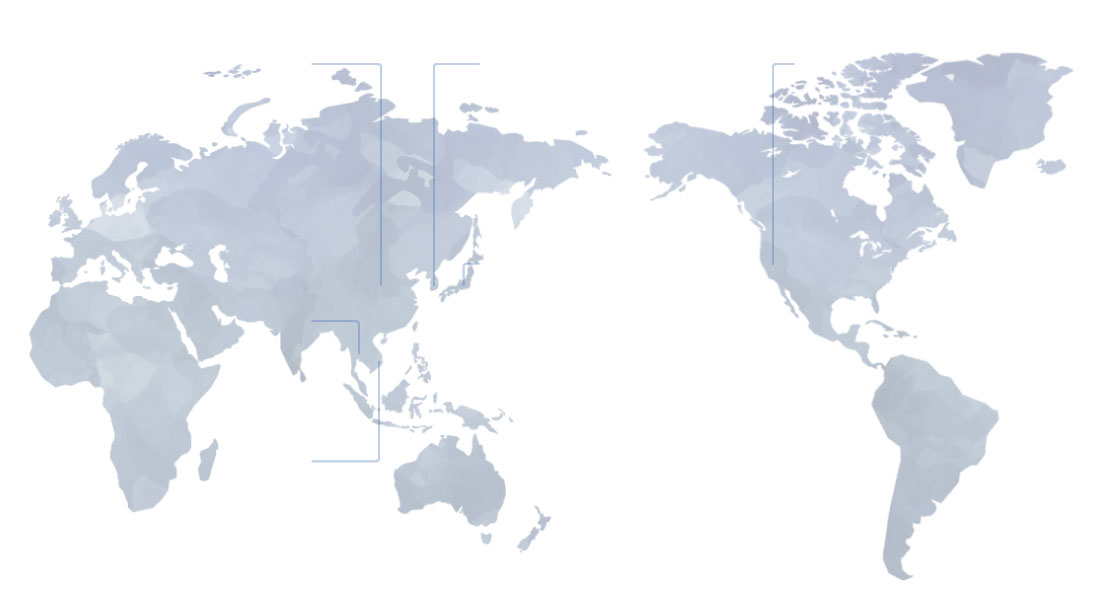 China
Tianjin
TYSE Co.,Ltd.

Shanghai
HiROBOT Co.,Ltd.

Shenzhen
E-motion (China)
Thailand
Bangkok
SDG Innotech Co.,Ltd.
Vietnam
Hochiminh
VAS Corporation
Korea
Bucheon
Daincube

Seoul
CORE ROBOT
Japan
Ibaraki
Dylec Co.,Ltd.
United States
Texas & California
E-Motion America