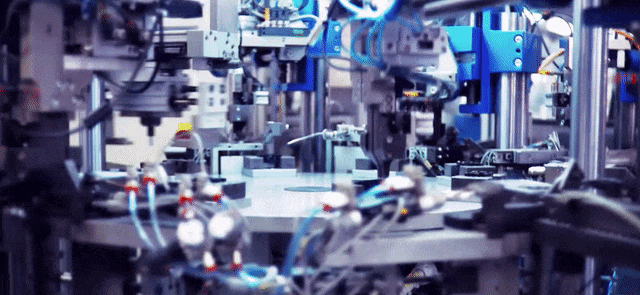 The Only Company for Robot Controllers
We, DAINCUBE Inc. supply 3 essential parts of industrial Robot Controllers. These are Robot Teach Pendants, Robot Motion Controllers and Robot Safety Controllers (Safety PLC).
About us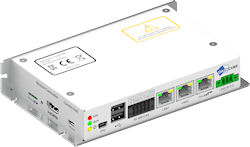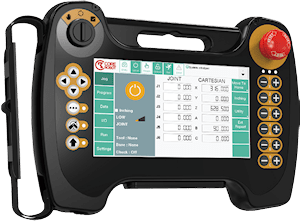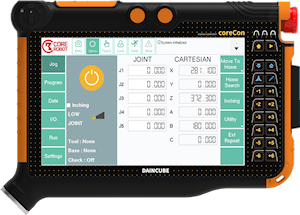 The Key Value of DAINCUBE Products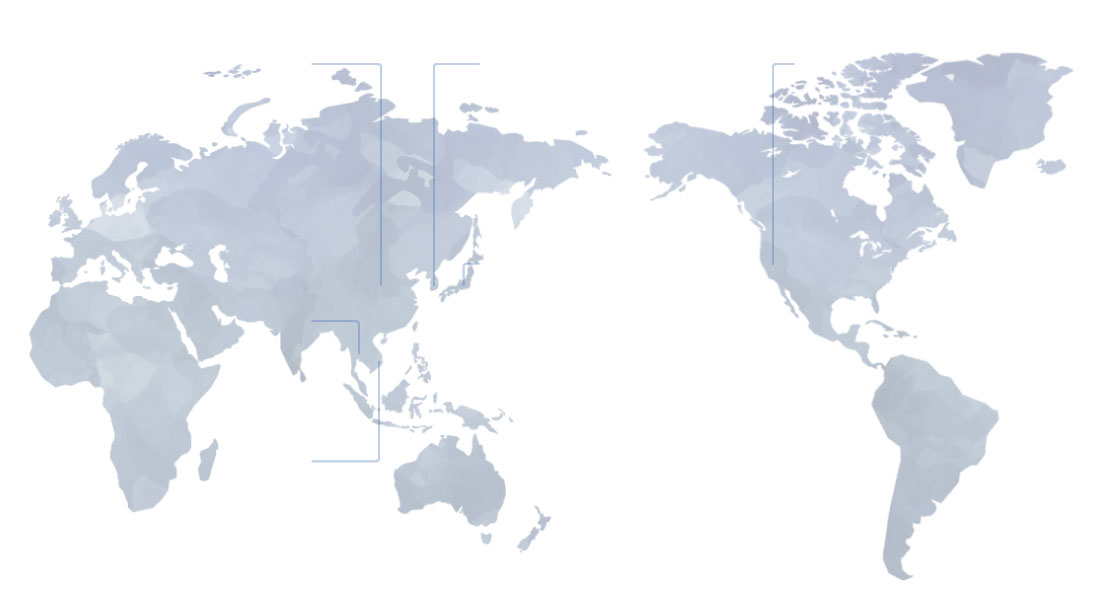 China
Tianjin
TYSE Co.,Ltd.

Shanghai
HiROBOT Co.,Ltd.

Shenzhen
E-motion (China)
Thailand
Bangkok
SDG Innotech Co.,Ltd.
Vietnam
Hochiminh
VAS Corporation
Korea
Bucheon
Daincube

Seoul
CORE ROBOT
Japan
Ibaraki
Dylec Co.,Ltd.
United States
Texas & California
E-Motion America